About Us
---
Markquart has been a trusted name in the Chippewa Valley for over 50 years, and we are excited to bring the same quality service into Markquart RV! We believe that every recreational vehicle should be an extension of your home, and our goal is to make finding your perfect trailer as easy as possible.
Our Mission: To Grow Our Business By Creating Loyal Customers
HONEST
Working with integrity is the cornerstone of the Markquart organization.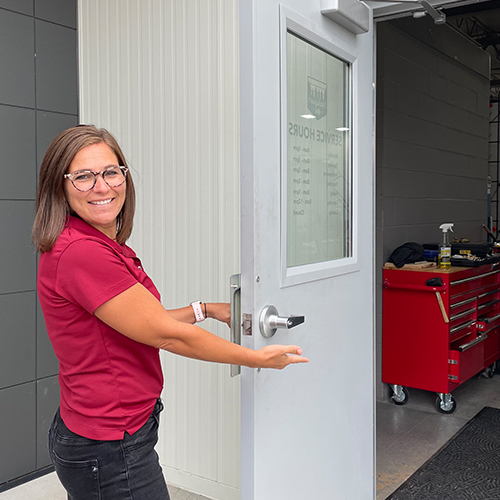 PASSIONATE
We are constantly striving to improve, innovate, & become experts at what we do.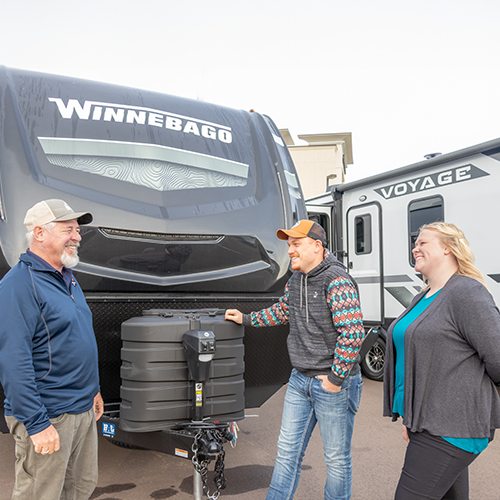 PROFESSIONAL
We work hard to understand and exceed our customers' expectations.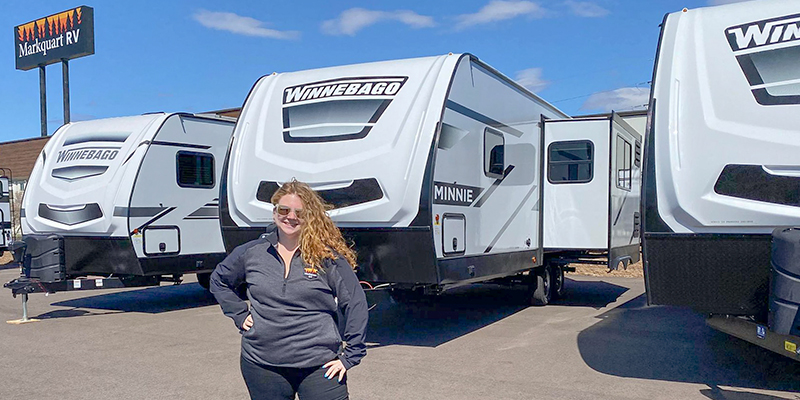 WHY WE DO WHAT WE DO
At Markquart, we value integrity, positive attitude, and extraordinary customer service. When you visit us, you'll find no cheesy slogans or pressure to get into a trailer. We are passionate about what we do, and that reflects in the way we do business. Contact us today to learn more about Markquart, and how we can find you that perfect RV.
GET OUTDOORS
We understand the importance of getting away, and your perfect RV is the tool to help you do so with ease. Whether you're craving conversation around the glow of a campfire, or a cozy place to settle in after a long day of hiking, we want to help you find an RV that makes you feel like a kid again.